About Nationwide Credit Corporation (NCC)
Excellence is Our Key to Success
The Nationwide Credit Corporation Mission
To remain a leading provider of compliant, ethical, and professional accounts receivable solutions that drive exceptional results and exceed expectations while demonstrating unwavering honesty, integrity, and transparency in our daily interactions with clients and consumers.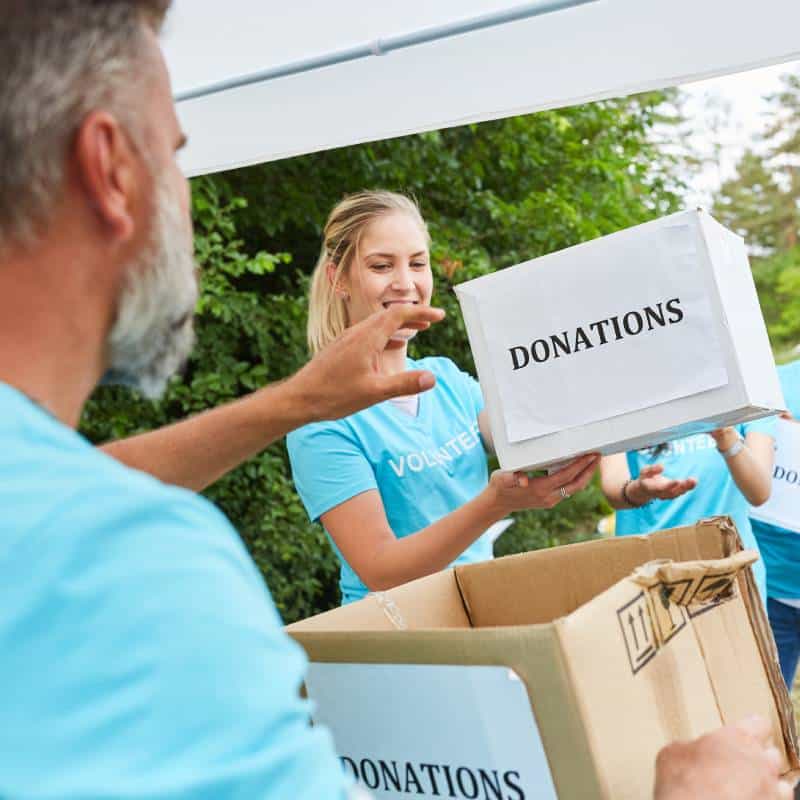 Community Involvement
Nationwide Credit Corporation's commitment to charitable involvement at the local and national levels helps us reinforce our purpose of serving a greater cause beyond our own services. NCC executives and employees organize and promote multiple charitable events throughout the year to keep us connected to our communities and each other. In addition, we are proud to be an official corporate sponsor of FireFighters and Friends to the Rescue, Food for Others, New Hope Housing, Elizabeth Dole Foundation, VA hospital Foundation Galen Society, Bethany House, Second Story, Save The Children and Pentagon Federal Credit Union Foundation. See some of our recent community involvement below.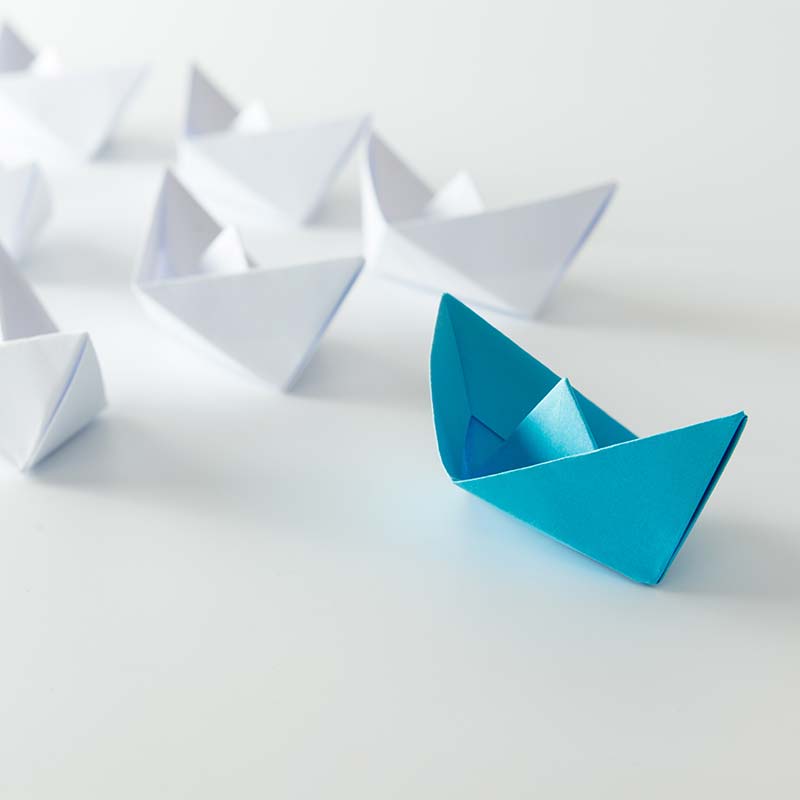 History
For more than 50 years, Nationwide Credit Corporation (NCC) has maintained the highest standards of quality and developed long-term client relationships to become one of the largest, most-respected collection agencies in our region. Founded in 1967 in the Washington D.C. metropolitan area, our company began with one employee, one phone, and one client – a local hospital. As our relationships and reputation grew, we expanded into several states and several sectors, providing collections services in the government, utility, health care, legal, and credit union sectors. Today, we are proud of the client relationships that we have developed through our devotion to delivering services and results that are second to none.
Leadership
Our executive leadership has countless years of industry experience in various leadership roles. NCC clients benefit from our combined 100+ years of experience in delivering industry-leading services that help our clients achieve business goals.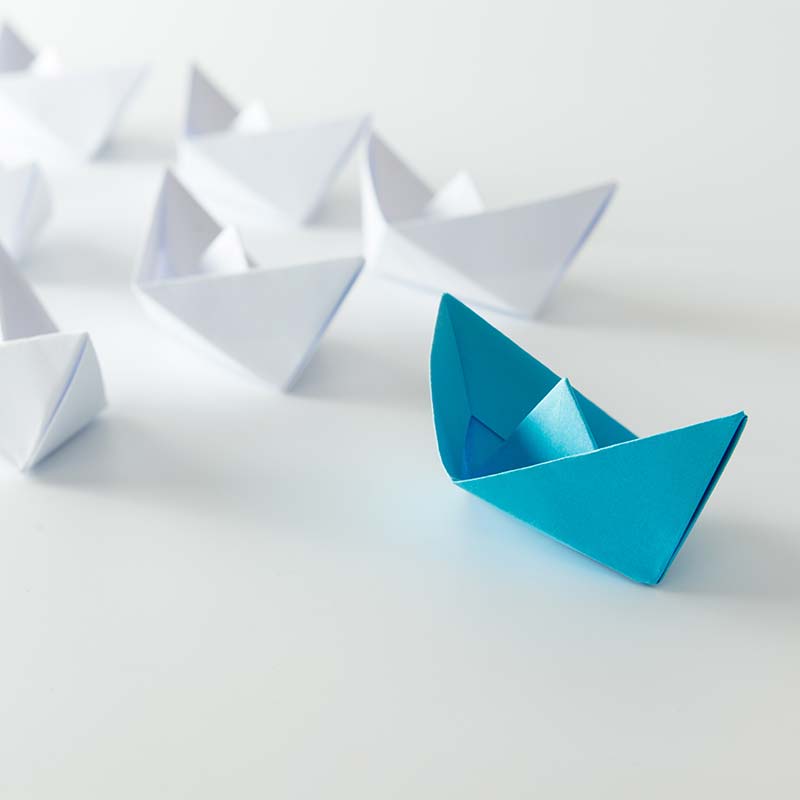 *This agency is licensed as NMLS number: 944152. For more information or to verify license status,
visit the NMLS Consumer Access website at https://www.nmlsconsumeraccess.org/